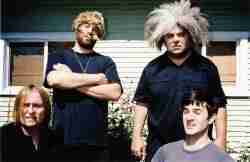 Known primarily as a band that Kurt Cobain once worshipped, Melvins were a Washington state based band that have been called by some as the true "Godfathers of Grunge". Their music had a deliberately slow and plodding pace and their Godfather nickname does have some credence as many Grunge acts cited them as an influence. They were far from one dimensional; as they were a very experimental band whose entire catalogue shows depth. Still together, still touring and still recording, the Melvins are seemingly the last of their genre still together. Based on who they have influenced, they may have an outside shot for induction.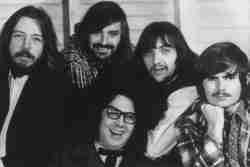 As the British Invasion dominated the 60's, few American bands seemed able to stand up to them. The Turtles were one of those bands that were successful in doing so; even though many casual fans may have thought they were British.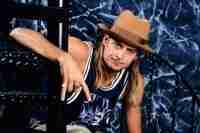 It took a long time for Kid Rock's Beastie Boy inspired Rap Metal to make him a star but when he did he never looked back. Future efforts from the Michigan based white trash superstar showcased a lot more range than would have been originally suspected. Kid Rock would show that he could use Country and Classic Rock influences and still have the same swagger that made him a star.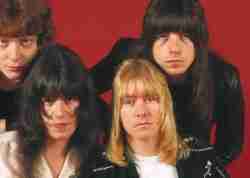 Considered by some to be the most successful band to wear the Glam Rock label, a further look at The Sweet would see a band that went through different style changes and were precursors to genres that would come after.
In the 80's much of the Independent and Alternative scene had a synthesized feel to it. Dinosaur Jr. was a band that helped to bring back the guitar attack to the Alternative scene and prior to the Alternative explosion in the early 90's, could have been considered one of the most important American Alternative acts of the late 80's.
The mantra of Sex and Drugs and Rock and Roll mantra may not completely apply to Barry White; but the Sex part sure does. If there is any other artist who has been the backdrop to fornication more than Barry White, we would like to know who that might be.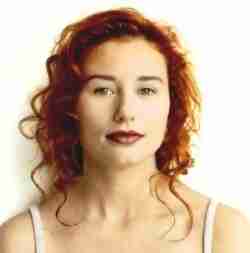 Not that ever could be another Kate Bush, but it could be argued that Tori Amos may have been the closest to achieve that. As a successful Singer/Songwriter with a 90's Alternative flair, Amos had a broad appeal and quickly became a darling of the critics. As of this writing, Tori is still building a legacy and could strengthen her position in years to come.
The term "diva" is a common used term these days. Sometimes the connotation is positive, sometimes negative, but for the legend named Diana Ross (who has been called the first Pop diva) both connotations may have been accurately applied.
As much as we love to categorize musicians in certain genres, we sometimes come across an artist that just seems to defy those pigeonholes. With Matt Johnson and his continuous project, The The, the genres that they would be placed in seems to change which each passing album.
With U2 already in the Rock and Roll Hall, it can be easily said that Ireland is already represented. Yet, when listening to the entire body of U2's work, does it really scream "Irish"? Nationalism aside, there may not be a band that sounds more like they are from Ireland than the Pogues; which is a little ironic considering that they formed in London.