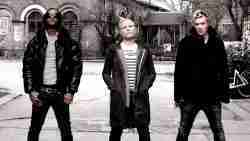 The Prodigy were one of the most successful electronic bands of the 1990's, but there were many who did not necessarily view them as electronic.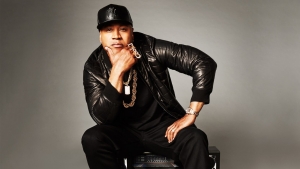 As the Rap stars begin to become eligible for the Rock and Roll of Fame, they face the same debate that stars from other genres do: that of whether popularity should supersede art. LL Cool J could be the first of the Rap stars to fall strongly on the popularity side of the equation, as though he did sell a lot of albums, but was also accused of selling out.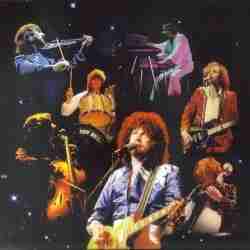 Some artists on this list we expect will get into the Hall. Some we, feel has no realistic chance. In some ways, we almost felt the Electric Light Orchestra is a rare act that kind of felt like they belonged in both categories.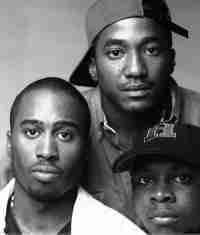 A true alternative to the Gangsta and Hardcore Rap sounds, A Tribe Called Quest was a breath of fresh air compared to the posturing of their Hip Hop peers. Their music was a blend of Jazz and Rap combined with some of the best philosophical lyrics of the 90's. A true Alternative star, they held their own at Lollapalooza and their ability to become stars without resorting to gimmickry or MTV was a testament to their skills as artists. Now eligible, they are a very strong possibility to be an early induction.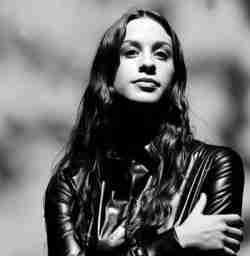 When people first heard Alanis it was as a teeny-bop pop princess in the early 1990's, though that was predominantly only in Canada.When the rest of the world heard Alanis, she brought back her last name (Morissette) and delivered one of the most successful albums of all-time and became the voice of millions of women.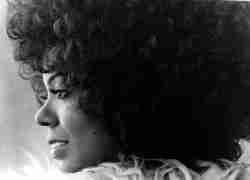 You would think that if you were at one time the biggest star on the Motown label, you would be a lock for Rock and Roll Hall of Fame spot. With Mary Wells, we find that is not necessarily the case.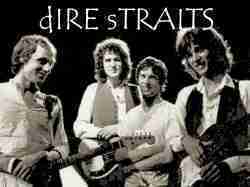 Punk and Disco may have dominated the late 70's, but that didn't mean that Rock bands did not break through. The English band Dire Straits managed to churn out some music that has had some astounding staying power over the years.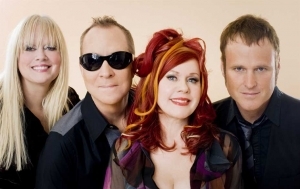 Sometimes, you can't associate music to a region. Coming from the American South, The B-52's redefined what music was supposed to be from there. Then again, nothing was ever typical with the B-52's.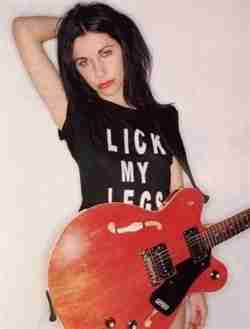 One of the most critically respected female artists of the last thirty years, P.J. Harvey could be classified in so many ways. Singer/Songwriter. Lo-Fi Superstar. Alternative Goddess. Frankly, we could come up with so many more.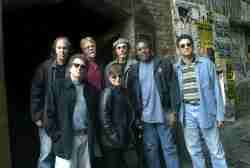 How many artists on this list have melded multiple styles that resulted in unique music and critical acclaim? Quite a few of course, though if we had to subject one on this list that may have combined the most styles, Little Feat could be that candidate.